I love to take photographs... especially of my children. Years ago I had a wonderful Minolta camera that my hubby surprised me with for Christmas. I loved that camera. One day it just disappeared.... I have no idea what happened...I carried it every where I went.
After that camera, I never really had another that I liked like that Minolta. About 6 months ago my little camera started giving me trouble. I joke with the kids, but it is sadly true, that I have no pictures of them from the past 4 years. :(
Well, a few weeks ago I decided to purchase this.....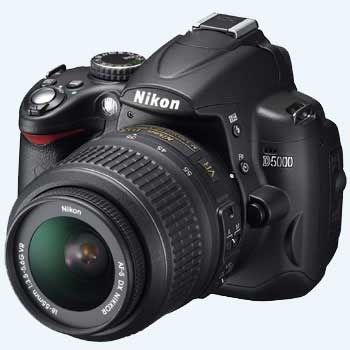 I have had so much fun over the weekend playing with this wonderful camera! I got such a great deal on it that I could not pass it up ;
Be prepared to read posts with lots of pictures!
Have a wonderful Monday!